32nd Signal Battalion, 1978
(Source: William R. Meaney)
REFORGER 78 (Certain Shield)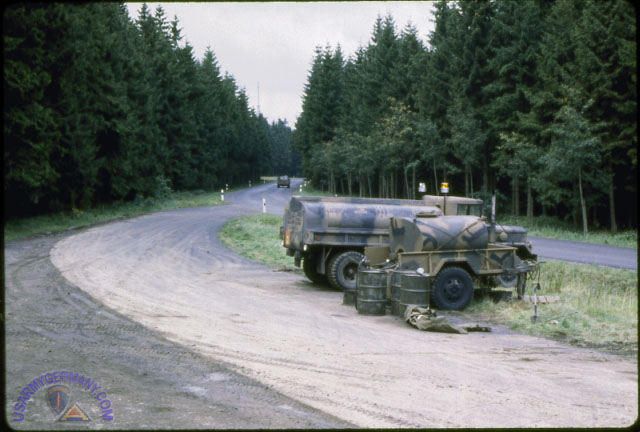 Some elements of the 32nd Sig Bn were set up near Freidberg during the REFORGER exercise. A POL tanker is set up as a refueling station.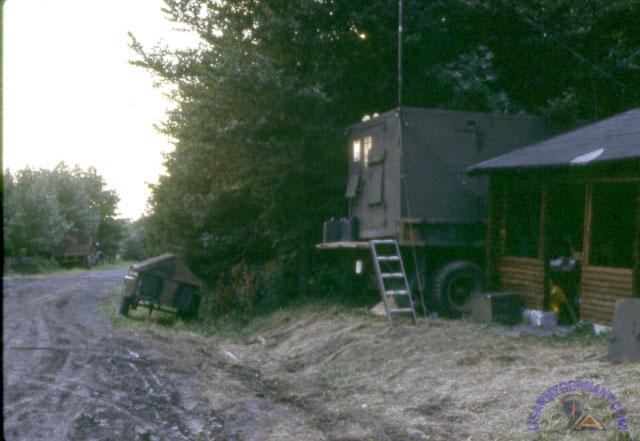 A 32nd Sig Bn signal truck.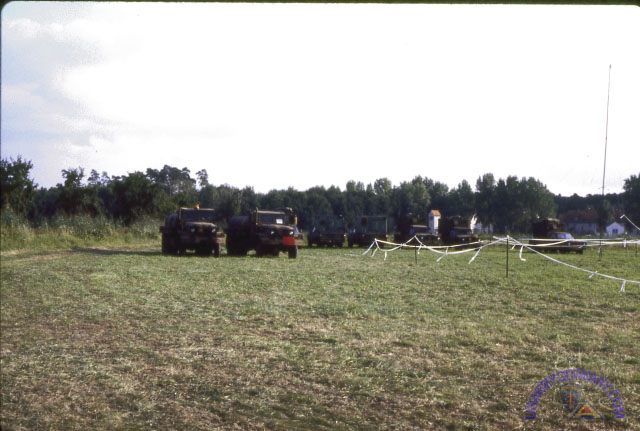 32nd Sig Bn field site near Friedberg.